TRAFFIC VIOLATIONS
So What? It's just a Traffic Ticket! You're probably thinking that a traffic ticket is no big deal. Well, to an extent … you're right.
A traffic ticket is a Class "C" misdemeanor, which is the lowest level criminal offense in Texas. We're not talking about a murder case or even a DWI.
However, there could be very serious consequences if you walk into court and take whatever the prosecutor is offering you.
The prosecutor is not your attorney, he's not your friend, and you don't want him telling you what he thinks you should do.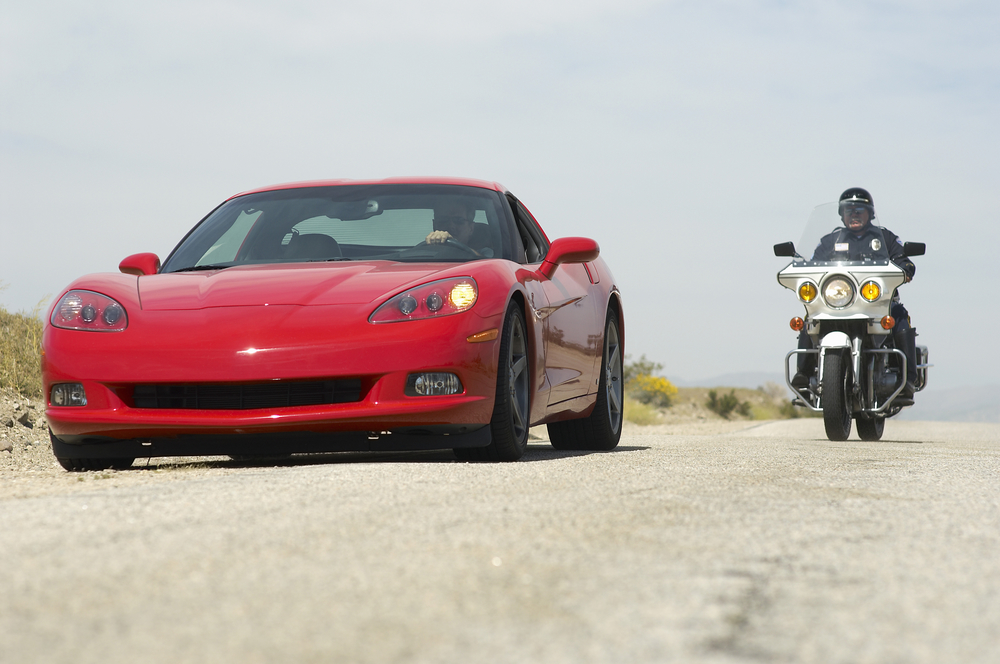 CONVICTIONS AND SUSPENSIONS
A conviction in your case could bring fines and court costs of several hundred dollars and some serious consequences for your drivers license.  A conviction for Driving While License Suspended/Invalid will result in ANOTHER SUSPENSION.     If you get convicted now, a second charge of DWLS/DWLI could result in an enhanced charge punishable by up to 180 days in jail!
YOUR DEFENSE
Do not go to court without an experienced and skilled attorney. Many people have told me they know how to handle their own case because they've done it before or know someone who has. Having an attorney typically keeps you from wasting time in court by getting you in and out faster. Most courts allow attorneys to handle their cases first. Who wants to spend all day in traffic court? More importantly, an experienced attorney can help you make an informed decision about what to do with your case.
Don't Pick the Wrong Attorney
I've seen all types of attorneys in court. I've seen how they handle their clients, and some do a better job than others. Your time and money are valuable, so I won't waste either. I'll treat you with respect and while I can't promise you what will happen with your case, I can promise to give you and your case the time you deserve. I'll promise to work hard for you and to give you my best advice to allow you to make the best choices.
THE VALUE OF Experience
Choosing an attorney with experience is important in defending your case. Any attorney can show up to court, ask for the standard deal, and tell you to take it or pay the fine. I've prosecuted or defended thousands of traffic tickets in the past 7 years. This gives me the unique advantage of having worked both sides of the criminal justice system. This type of experience makes me very familiar with the courts, the prosecutors, and the staff.
TELL ME ABOUT YOUR CASE
Figuring out if there are defenses to your case requires consulting an experienced attorney. Use the form below to set up a free consultation where we can review the details and possible scenarios for your case together.