DRUG CASES
If you've been arrested for possession of marijuana, cocaine, methamphetamines, prescription medication, or another drug, you are facing some very serious consequences.
In Texas, drug offenses are serious. Even a tiny amount of marijuana, less than 2 ounces, for instance, could land you in jail for up to six months. Any drug conviction will result in a suspension of your driver's license for at least 6 months.
If you have a drug charge on your record it could also be difficult to find employment, get student loans, government subsidized housing, food stamps or other government assistance, and could even affect your ability to go to some countries.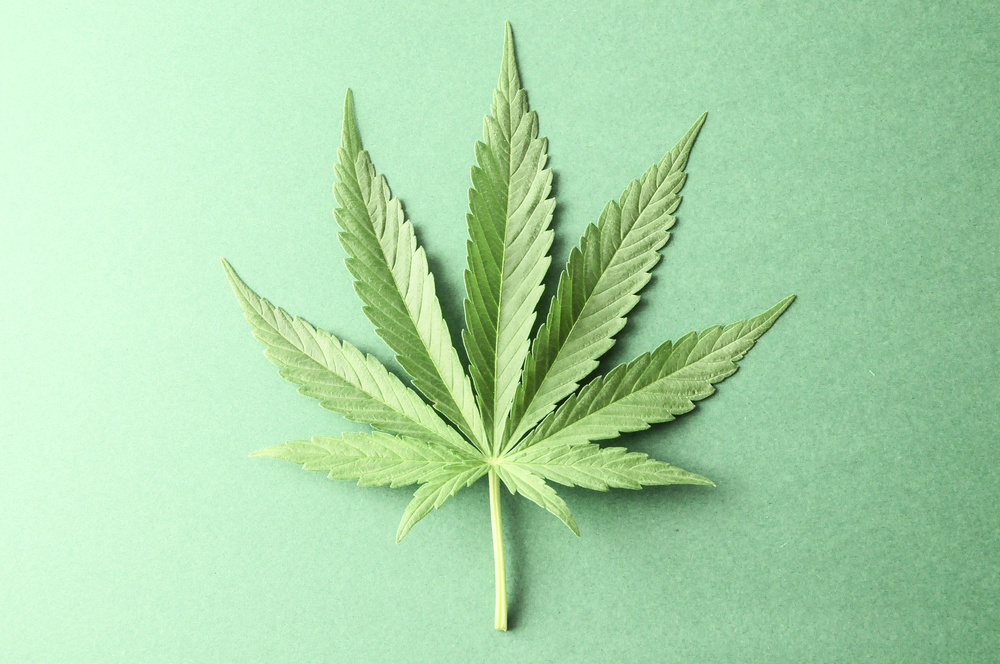 YOUR DEFENSE
Defenses to drug charges involve a careful review of the facts. The evidence used against you must be gathered according to the constitution and show that you actually possessed the drug.
POSSIBLE SCENARIOS
If the evidence was gathered after an illegal search or seizure it may be possible to have that evidence suppressed and not allowed to be used against you.
It might also be possible to show that even though you were around drugs – at a house party where drugs were present – or in a car with other people – that the State simply can't prove that you possessed the drugs.
TELL ME ABOUT YOUR CASE
Figuring out if there are defenses to your case requires consulting an experienced attorney. Use the form below to set up a free consultation where we can review the details and possible scenarios for your case together.