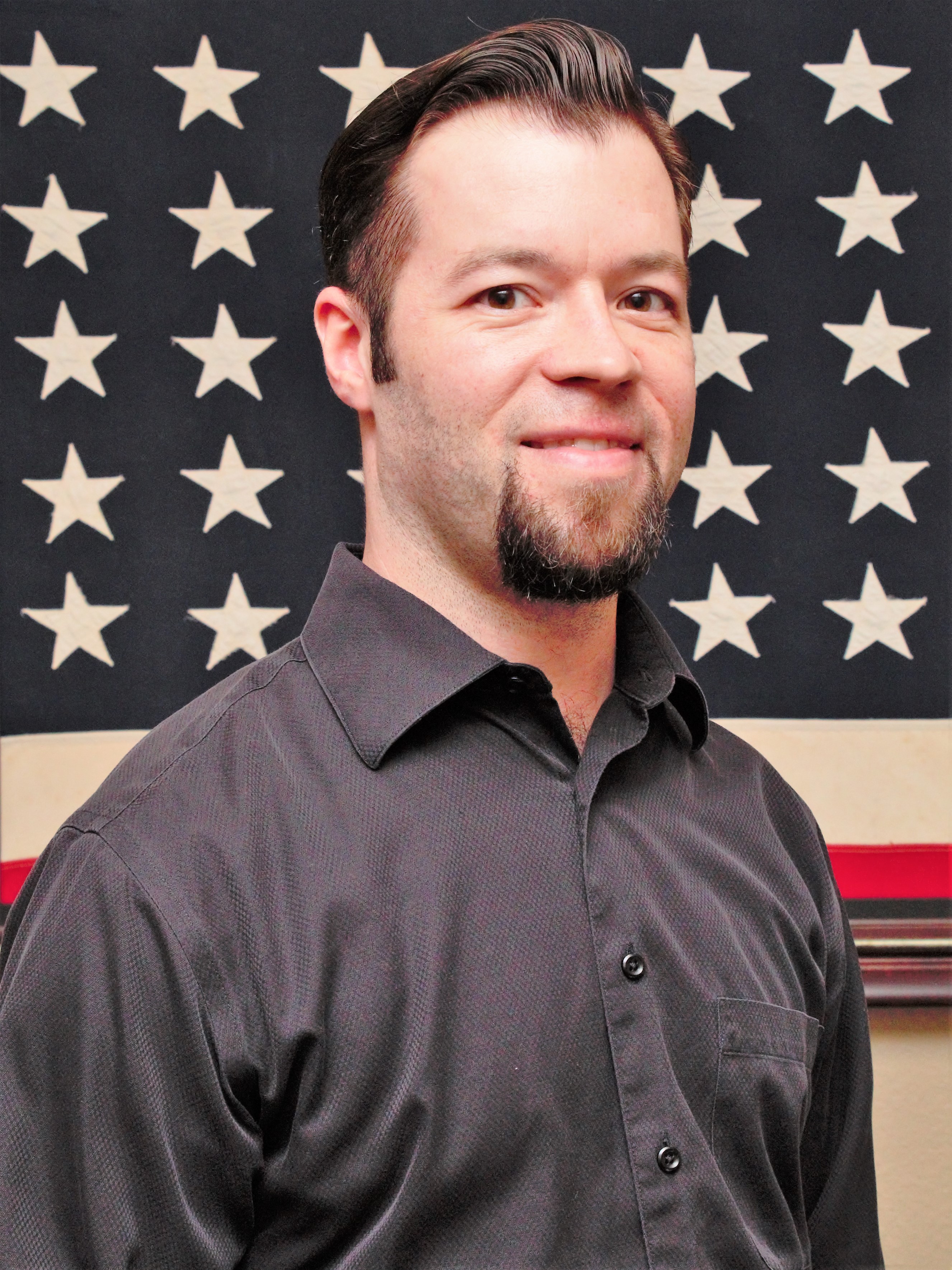 CASEY E. LORING, AT YOUR DEFENSE
Casey is a lifelong resident of Montgomery County and is proud to work where he lives. He graduated from Oak Ridge High School before receiving a B.S. degree in Political Science at Texas A&M University and his J.D. from the University of Houston Law Center. After he received his Texas State Bar license in 2006, Casey began practicing criminal defense and working as a prosecutor in the City of Tomball Municipal Court.
Casey has devoted his entire practice to criminal law. He is a member of the Montgomery County Bar, Montgomery County Criminal Defense Lawyers Association, and Texas Criminal Defense Lawyers Association.
Casey is experienced in numerous types of criminal cases. No matter whether you are accused of a traffic violation, a DWI, marijuana/drug charges, assault, weapons charges, or theft, an experienced criminal defense attorney can help you get the best results for your case.
TELL ME ABOUT YOUR CASE
Figuring out if there are defenses to your case requires consulting an experienced attorney. Use the form below to set up a free consultation where we can review the details and possible scenarios for your case together.